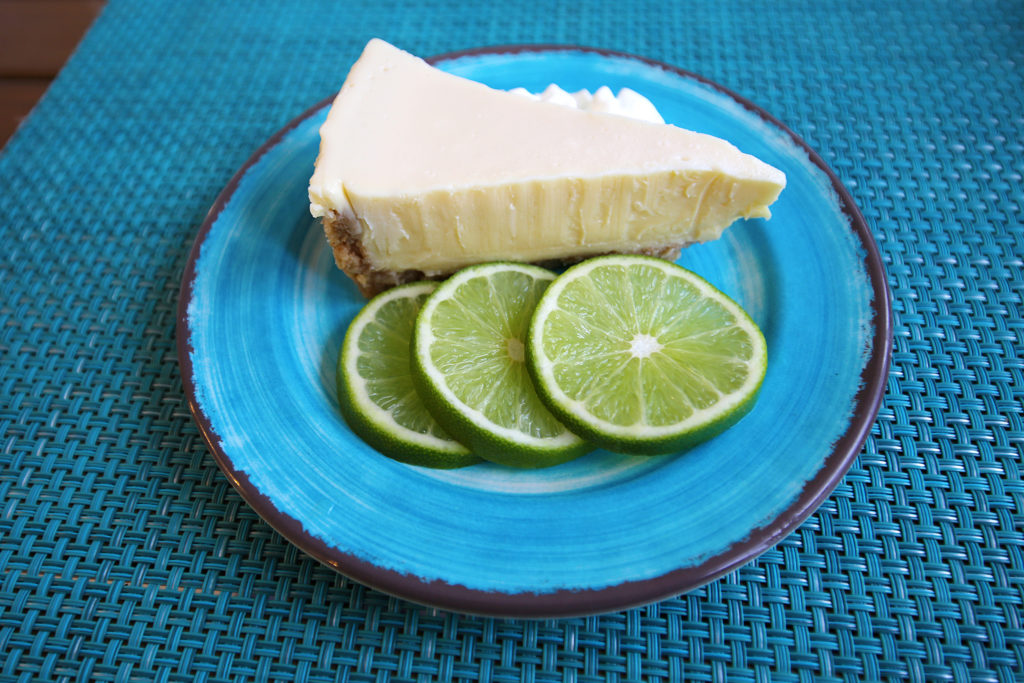 Things To Do In Key West
January 15, 2019
Key West: Small City, Big Fun
Key West may be a small city on a tiny island, but the place packs an outsized punch when it comes to fun and entertainment. From the utter relaxation of a sailing cruise through the Lower Keys Backcountry to the near-insanity of partying through Fantasy Fest week, Key West offers activities and adventures to fit any taste.

Short-term visitors will find it easy to create a completely packed itinerary, while long-term island residents have no problem at all keeping as busy as they want to be. No matter what time of year or day it is, there are always interesting things to see and do in Key West and the Lower Keys.
On the Water
Life in Key West has historically been centered on the sea, and that remains true today. Being a Caribbean island set in warm, crystal-blue waters, Key West offers access to a great selection of water sports.

World-class snorkeling, scuba diving, and sport fishing attract thousands of visitors every year. High-adventure sports like jet ski touring, parasailing, and spear fishing contrast with more placid pursuits including glass-bottom boat tours, day-sailing cruises, and kayak eco tours. Four public beaches invite visitors to spend long sunny days on the sand and offer fun family play times in safe, sheltered waters.
Around Town
Sightseeing is great on Key West. The island's small size and convenient transportation options make it easy to get around. You can combine touring local historic sites with shopping, some beach time, and maybe even a couple of cocktail stops into one active day.

Take a relaxing trolley ride to see the highlights of the city. Walking or biking the neighborhoods of Old Town Key West is also great fun and a good way to explore museums and historical residences like the Ernest Hemingway Home and the Harry S. Truman Little White House.

Key West even has a nature preserve where birds and wildlife flourish. And of course the Mallory Square Sunset Celebration is an internationally-known attraction that is not to be missed. An active street life scene and plenty of colorful characters keep things interesting no matter how many times you head out to explore Key West.
Party Time
Key West is home to restaurants that cater to every budget and taste, and a bar and club ecosystem to match. The infamous Duval Pub Crawl and Sloppy Joe's Saloon, where Ernest Hemingway and his drinking pals sought refreshment, are just a couple of pages out of Key West's long history of delivering fine libations.

For those interested in serious partying, the Fantasy Fest has put Key West on the map with ten days of legendary and often R-rated costumed craziness that draws thousands of people to the island.

A year-round stream of events like the Goombay Festival celebrating Key West's ethnic Bahamian culture, Womenfest Key West, Hemingway Days, the Key West World Championship Super Boat Races, art exhibitions, music festivals and much more keep the calendar packed and the island hopping.
One of the Most Important Things to Do in Key West
There are so many things to do in Key West that it can be difficult to find time to enjoy the quintessential island activity: relaxing. Simply enjoying the shade of palm trees on sand and the lap of gentle waters is one of the most prized of all island pastimes.

Things can get so busy around Key West that you may have to block in some time to enjoy the laid-back island vibe. But that is one of the more enjoyable challenges of island life.

Does it sound tempting? Let the team at Bascom Grooms Real Estate introduce you to some of the homes that make Key West island living so special.