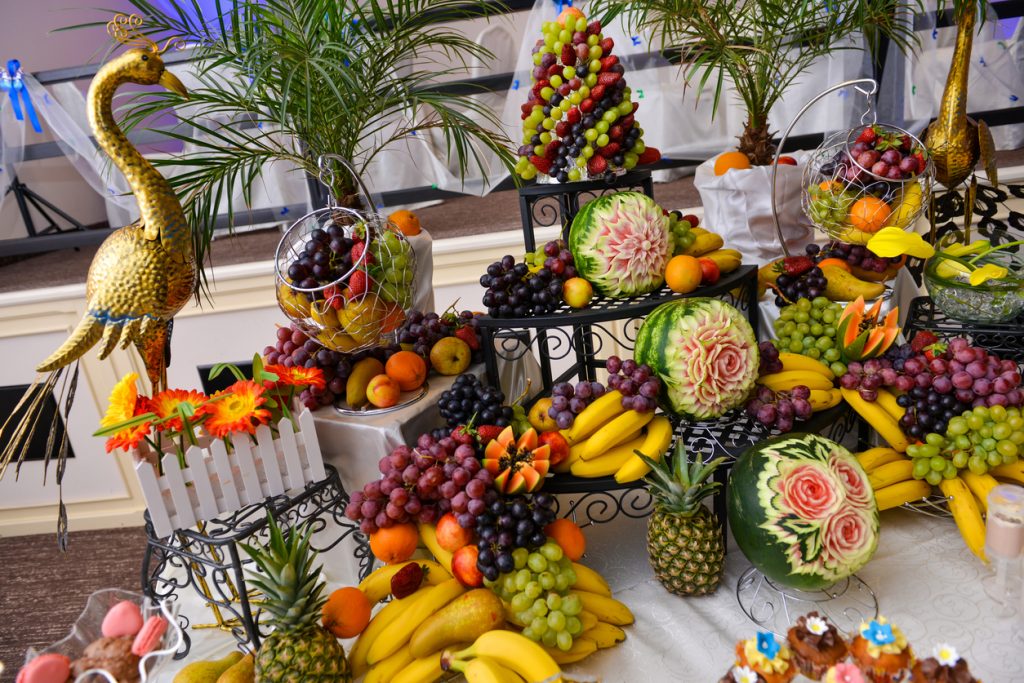 The Most Tropical Time of the Year
November 15, 2021
Thankful for the Island Lifestyle
There is something about seeing the first snows hit the Midwest that makes Key West feel more tropical than ever, and as fall rolls into winter and the holiday season comes into view, we have a lot to be thankful for here on the island. The perils of the pandemic are primarily in the rear-view mirror, or are at least dialed back to an inconvenience most folks are now accustomed to. The island is bustling, and even though the cruise ship port calls remain on hold, early indicators show high airport and ferry arrivals for 2021, with plenty of visitors in general dropping in to join the locals in enjoying the good life.
Our island event schedule is full, with Key West fall classics making a post-COVID comeback. Highlights like the 42nd Annual Key West Fantasy Fest in late October, Meeting of the Minds, a Jimmy Buffet Parrothead fan convention during the first week of November, the Key West World Championship offshore powerboat races November 10-14, and a multitude of smaller happenings all add up to keep the buzz going until turkey dinner in the tropics followed by Black Friday shopping in shorts and sunscreen at the Truman Waterfront Key West Artisan Market kicks off the island's festive Christmas season.
Let it (Not) snow!
Even if you love a white Christmas, a break in the routine is always nice. There is just something about watching the official City of Key West Christmas Tree being lit up in shirt-sleeve weather at Bayview Park on the evening of November 29 that tends to inspire bragging, pity, and maybe even a little gloating when the news shows various and sundry ice storms, arctic blasts, and polar vortices rolling in on the long-suffering folks up north. The Lighting of the Menorah comes up the very next night in the same location, and at the end of the week, the annual Hometown Holiday Parade is cleared to roll on Saturday, December 4th.
From then on the holidays are full on with lights and décor, car shows, carols, charity and shopping, parties and plenty of good things to eat— in other words, everything that makes the Christmas season on our tiny island so unique and exciting. In fact, one of the greatest things about holiday time in Key West is the small-town vibe, with everything so readily accessible and all manner of traffic and parking hassles easily avoidable with a bit of planning. Ride the trolley or the Conch Train to get around with ease while enjoying the lights and sights. Rent a scooter, ride a bike, or just stroll around Old Town. Holidays in the tropics are typically low-stress affairs, with the biggest worries being deciding which Hawaiian shirt to wear and knowing when happy hour starts.
More Things to Sea
Key West's nautical heritage is the basis for a couple of holiday high points. The Key West Harbor Walk of Lights, aka the Lighting of the Bight, always draws crowds to the historic waterfront on Thanksgiving evening. Millions of colorful Christmas lights illuminate palm trees, walkways, a Christmas tree, creative displays, and maritime-themed annual favorites like the original Key West Lobster Trap Tree, the Fishing Buoy Tree, Crab Trap Tree, and more. It makes for a great family outing and is the perfect way to enjoy the balmy evening weather while walking off Thanksgiving dinner. The displays light up nightly through New Years Eve, offering plenty of chances to combine a waterfront dinner or cocktail hour with a stroll through the holiday spirit.
Sunday, December 11th sees the post-pandemic return of the Schooner Wharf Bar/Absolut Vodka Lighted Boat Parade for its 30th annual flotilla of festive fun. This is a local favorite and definite must-see, with extravagantly decorated vessels of all sizes from kayaks to yachts, sportfishers to schooners, all competing for cash prizes and fame. Comedic crews and riotously-lit rigging deliver season's cheer and brilliantly-colored beauty as spectators line the docks or pull up stools at the Schooner Wharf and other seaside watering holes. It is truly something special to see the graceful lines of sailing ships picked out in twinkling lights, and it is easy to understand why the Lighted Boat Parade is one of the top draws in a city full of special events.
Do Christmas in the Caribbean
Give yourself the perfect gift this year and escape the Great White North with a Key West holiday trip. Still working from home? Kids doing online school? Then get here early and slip into the island spirit as we head into another unforgettable Key West winter holiday season.
It's the busiest time of year in our island city, with an amazing selection of things to see and do. And if you get down here and find that maybe white Christmas and snow-shoveling New Year are not all they are cracked up to be, drop by Bascom Grooms Real Estate and see about slipping a tropical island home into your stocking this year.