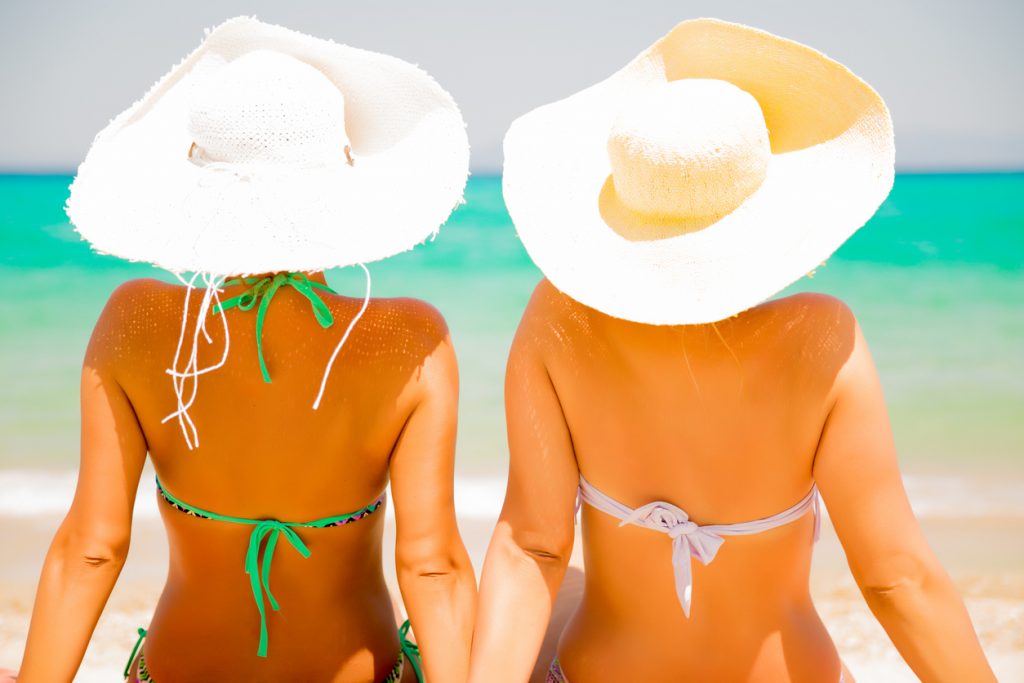 Key West Real Estate: Snowbird Purchases
August 15, 2019
Snowbird Buyers in Key West
Key West has been a winter getaway city for most of its history, attracting celebrities and typical vacationers alike with the promise of relief from severe northern winters. Many winter visitors stay for several months and make up Key West's yearly population of temporary residents nicknamed "Snowbirds". As both renters and Key West homeowners, snowbirds have always made an important contribution to the Key West real estate market.
Canadian Snowbirds Flock to Florida
Retired Americans from across the northern Midwest and the northeastern states have long been enthusiastic buyers of winter homes in Key West. However, it is Canadian visitors that are generally considered to be the original inspiration for the term snowbirds.

And Florida real estate remains very popular with our northern neighbors. Foreign homebuyers accounted for $22.9 billion in 2018 Florida home purchases and 22% of those buyers were from Canada. Florida is the favorite state for warmth-seeking Canadian homebuyers, with Arizona coming in a distant second.

In terms of number of units purchased and dollar volume, Canadians have long been among the top buyers of U.S. real estate. Although eclipsed in terms of dollar volume by Chinese buyers in recent years, according to the National Association of Realtors, Canadian buyers still picked up $19 billion of U.S. residential property in 2017. About 42% of Canadian buyers purchased real estate in Florida.

A confluence of factors is at work to drive Canadian demand for seasonal homes in the southern U.S. These include an aging population looking for convenient, pleasant retirement spots, and a strong Canadian housing market that makes it attractive for owners to cash out. The result is a large group of Canadian buyers looking for homes in places like Key West that offer beautiful weather and a fun lifestyle.
Technology Changes Key West Snowbird Real Estate Sales
In years past, the Christmas through April winter high visitor season in Key West would also probably have been considered to be peak season for the Key West real estate market. That's because visitors from up north who were interested in a Key West home would spend some of their winter time on the island shopping for real estate.

Now, several powerful factors are changing the seasonality of Key West real estate sales. Along with increased foreign investment in U.S. and Florida real estate, a major generational retirement wave is rolling in, bringing plenty of affluent Baby Boomers looking for warm places to winter.

Added to that is the effect of the Internet, smart phones, and real estate websites like Zillow.com and Realtor.com that make home shopping easy, fun, and instant in any location and at any time of the year.

The Internet is also driving a surge in the number of people who may not be typical retired snowbirds but do have the freedom to work from wherever they want to at least part of the time.
Buy or Sell Key West Real Estate with Confidence Year-Round
While winter is still a very busy season here in Key West, current technology has transformed the Key West real estate market into a 24/7 market open for buyers and sellers across the country and around the world 365 days a year.

Whether you are a snowbird buyer looking for a place to roost in America's only Caribbean paradise or a Key West property owner wondering about the best time of year to put your home on the market, the expert local team at Bascom Grooms Real Estate can answer your questions and take care of your needs.

Call or email today to take advantage of our decades of Key West real estate experience: (305) 748-2057 / Info@bascomgrooms.com