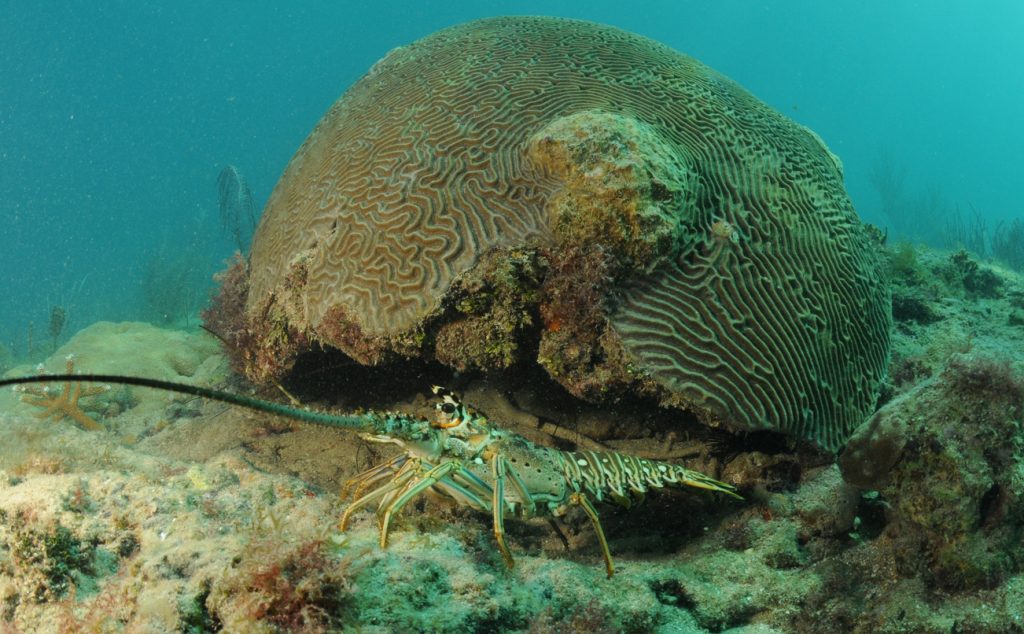 Shake Off the Pandemic Stress With a Key West Summer Highlight
July 15, 2020
Limited Hours But Unlimited Fun in Tropical Paradise
It has been a crazy summer but fortunately, with less than 2,000 total COVID-19 cases and fewer than 20 fatalities, Monroe County has so far been relatively lucky through the pandemic in comparison to many other regions. The Florida Keys were able to get back open for business and pleasure as June came in. With a few safety regulations that are now common across America, including required face coverings and social distancing, the good times have started rolling again down here in the Keys.
Probably the biggest cramp in Key West's notorious partying style is the bar shut down (except for carry out) imposed on June 26. Then, with the shift to restaurants as the preferred gathering spots, an imposed closing time from 11:00 pm until 5:00 am each day from July 24th through August 19th was put in place in expectation of the crowds that come down for one of Key West's summer highlights: the July 29-30 lobster mini-season and the August 6th opening of regular lobster season. While the Monroe County Commissioners consider the sport of lobster diving to be relatively low-risk in terms of COVID spread, the socializing afterwards is what has them worried.
Lobster Mania Hits Key West
From here on the island, it looks like the limits are a good decision because it was obvious early on that caution often gets thrown to the wind when people get to having a few drinks. Upwards of 30,000 fun-loving lobster hunters have been known to descend on the Keys this time of year, mostly from Miami-Dade, Broward, and Palm Beach counties. There is no point in flirting with disaster, and the Monroe County Commissioners made the correct call when they decided that it is far better to put a slight damper on party time than to request that the Fish and Wildlife Commission cancel or reschedule the wildly popular mini-season.
Certainly 11:00 pm in Key West is normally when the party is just getting started, and not being able to get a Bloody Mary or Irish Coffee until 7:00 am is disappointing. Visitors will need to remember to fill up the beverage cooler with take-outs by midnight. On the bright side, restaurants can do drive through, delivery, and curbside all night so there is no reason to go hungry. Plus, getting to bed a little earlier might have a beneficial effect on your lobster hunting capabilities.
Delicacies From the Deep
If you have never tried Florida Keys spiny lobster, now is the time to check that bucket list item. There is nothing like it, especially when you spend a day on the water and do the diving and catching yourself to build up a great appetite. Using a mask and snorkel is a very popular and easy way to hunt lobsters, and scuba diving for the "bugs" is fun as well. You can use a net, called a Bully Net, to trap the lobster, or a tickle stick to probe behind the critter in its rocky hole. This causes it to jet out, hopefully into your gloved hand. With skill and luck, you can go home with up to 6 appropriately-sized lobsters.
If you are up for adventure, come on down and try some lobster hunting. Or maybe you just want to hunt up an ocean view table with a couple of lobster tails and some stone crab claws backed up with an icy beverage. Either way, there is nothing like a trip down the Keys to shake off the pandemic blues and get back to the tropical side of life. Who knows? You might just end up wanting to stay. That's a familiar story to us here at Bascom Grooms Realty.