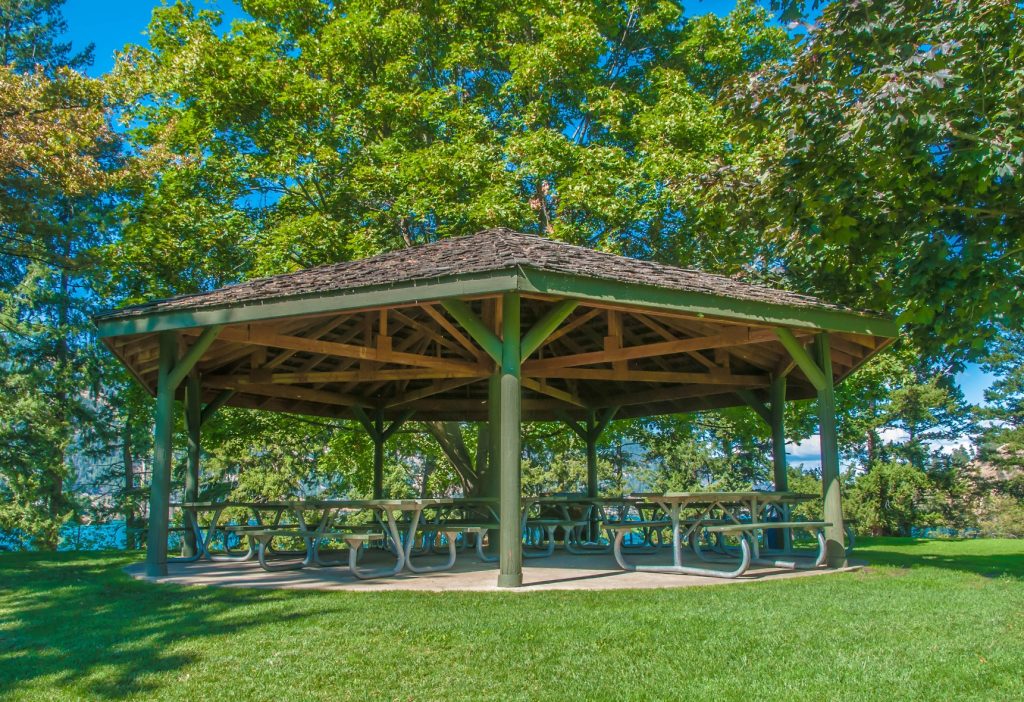 Key West Public Parks
July 15, 2019
Where are the best Key West public parks?
Being a tropical island surrounded by turquoise blue waters, Key West as a whole is like one big beautiful park. But folks looking for grass and a place for the kids to play will not be disappointed. Even though it is a city where space is at a premium, Key West makes room for a generous assortment of traditional neighborhood parks, recreation areas, and community facilities.

From strategically-located pocket parks to sports fields and nature reserves, there are plenty of spots to get away for some green space, shade, and play time. Here is a brief overview of some of the best Key West public parks.
Nelson English Park 
Nelson English Park is located at the corner of Thomas and Catherine streets near the southern tip of Key West. Nelson English Park features a green space, a playground, and basketball courts. The park is adjacent to the Martin Luther King Community Center and public swimming pool. The Southernmost Point marker on Whitehead Street is within walking distance.
Martin Luther King Jr. Community Pool 
Key West's only public pool at 300 Catherine Street is a great spot to take a dip on days when sea conditions are not ideal for swimming, or just for a break on a hot day of exploring the city. The complex offers a standard pool with a 10-foot deep end as well as a baby pool. The pool is open 7 days a week from 10 a.m. to 7 p.m. Patrons can enjoy a daily lap swim session and generous open swim hours.
Cozumel Park 
This large park is a popular venue for picnics and family gatherings. Located in the northeast corner of the island at 1208 19th Terrace, Cozumel Park offers generous green space, playground equipment, a splash pad, an artificial turf field, a basketball court, and restrooms.
Bayview Park 
Sports lovers should make their way to this park near the Center of Key West at Truman Avenue and Jose Marti Drive. Bayview is a spacious park with many sports facilities including five public tennis courts and a Pro Shop, a softball field, and basketball courts. Playground equipment, pavilions, six restrooms, and plenty of open space also make this a great spot for family picnics.
Little Hamaca Park
Little Hamaca is one of Key West's more interesting recreation destinations. It is a nature park created on undeveloped land to the north of Key West International Airport. Mulched trails and boardwalks take visitors on a journey through native woodland and scrub environments to experience the island's endemic flora and fauna.
Turn Finding a Key West Home Into Child's Play
Searching for a new home, vacation property, or investment is usually not a walk in the park. But things are different with the elite team at Bascom Grooms Real Estate. They bring more than 20 years of Key West real estate experience to the table. Call or email to get the local experts on your side: (305) 748-2057 / Info@bascomgrooms.com