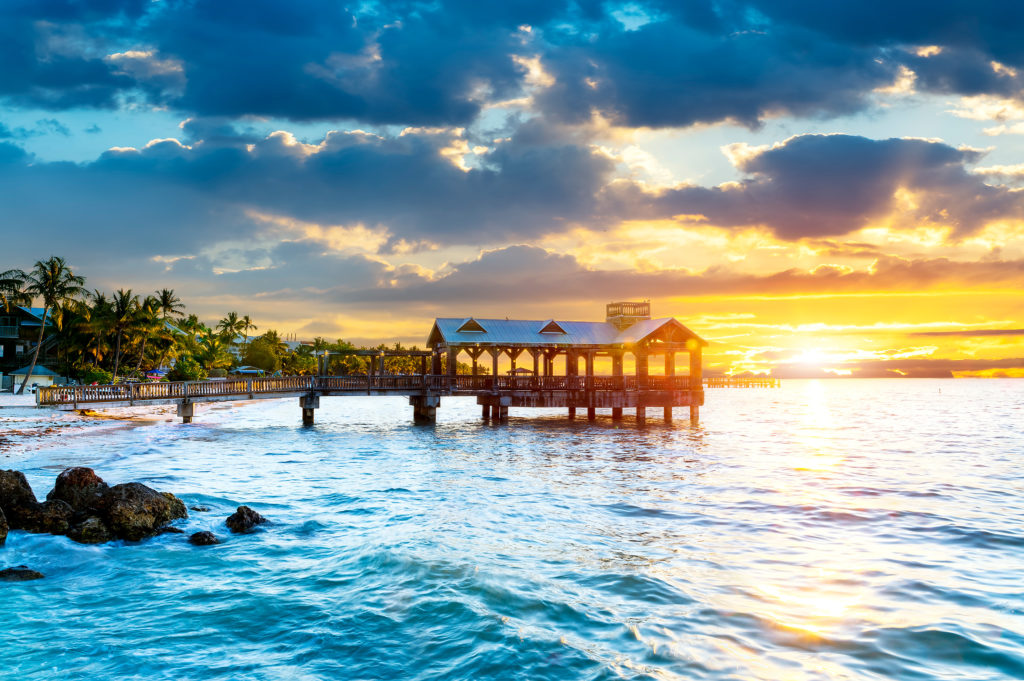 Coronavirus (COVID-19) Update: Bascom Grooms is Open for Business!
February 15, 2020
Bascom Grooms Real Estate is Staying Keys Strong
America is facing a period of serious difficulty as the dangerous COVID-19 disease sweeps across the world. It is hard time for many people, and being isolated under shelter-in-place orders does not make it any easier. Here at Bascom Grooms Real Estate, we have faith in the American spirit and believe all of us in Key West and beyond can unite to overcome these hard times the same way Americans have always done in the past.
We Are Open for Business
During these challenging times, we want to let our friends and clients know that Bascom Grooms Real Estate is remaining open for business. We can respect social distancing guidelines and still continue to serve the local Keys community by using the latest technology along with the knowledge and skills of our expert Florida Keys real estate team.
We can continue to safely show properties and keep in touch with buyers and sellers by using videos and posts on our social media pages, offering FaceTime live-streamed showings & consultations, and providing all documents in digital form to be signed electronically on your computer, tablet or smartphone.
The team at Bascom Grooms knows what Keys Strong means, and we are here for you and all of our friends throughout the country. We will get through this together and come out the other side stronger than ever!