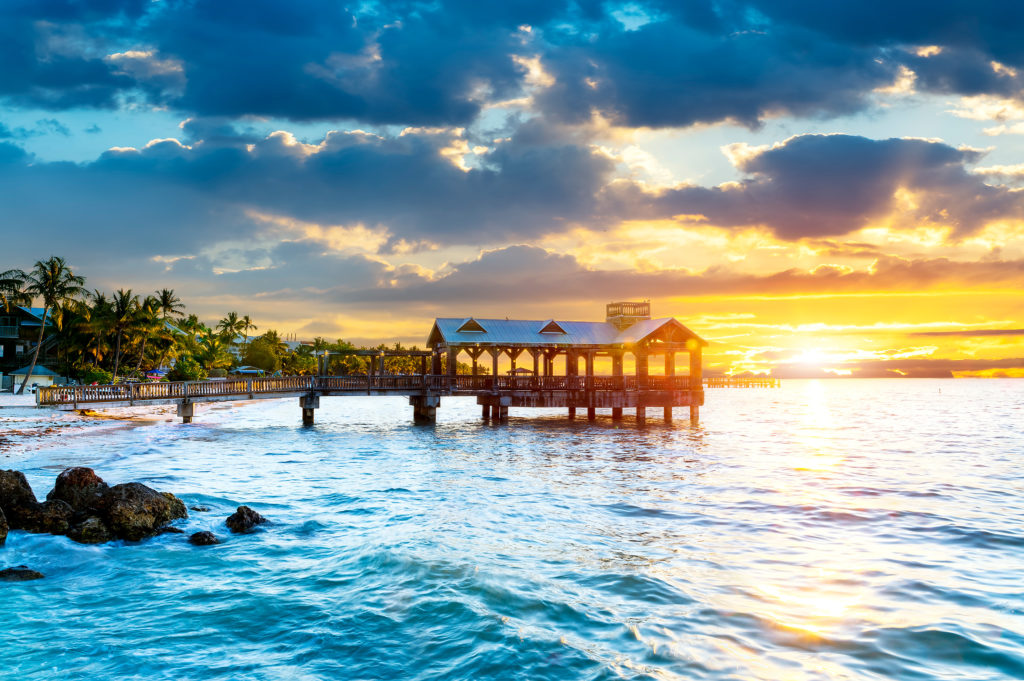 Coronavirus (COVID-19) Update: Bascom Grooms is Open for Business!
March 22, 2020
During these challenging times, please know that Bascom Grooms Real Estate is open for business. We continue to serve the local Keys community using the best technology and our knowledgeable team of experts while adapting to current events.
We will continue to safely show properties along with offering videos, Facetime/live stream showings & consultations, continually updating our social media pages, and all documents can be shared for electronic signature on your computer, tablet or smartphone.
We know what Keys Strong means and are here for you and our friends throughout the country and we will get through this together.