Featured Properties are represented by Bascom Grooms Real Estate. These are a small selection of the many beautiful Key West properties and listings throughout the Lower Florida Keys If you are searching for a specific home or type of property, please call (305) 295-7511 for immediate assistance.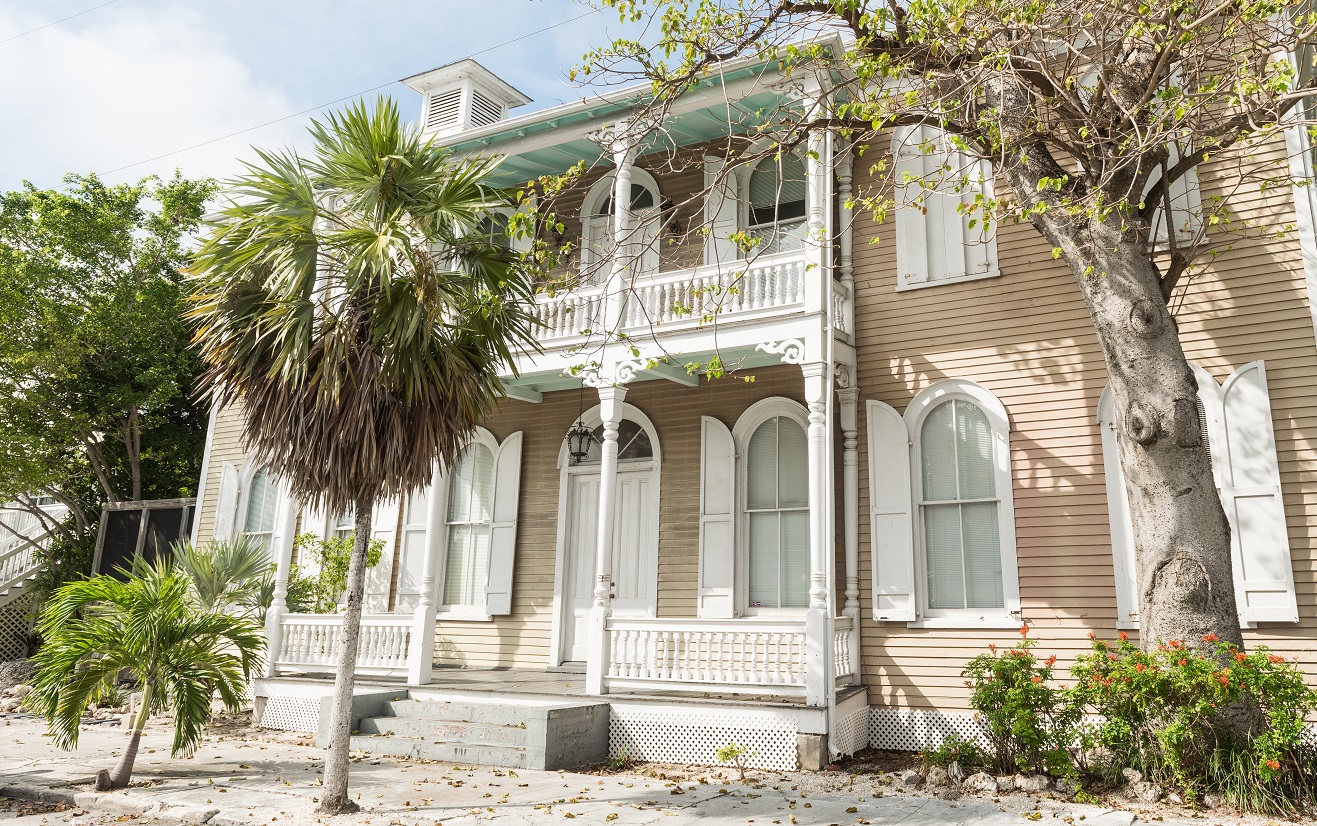 Bedrooms: 12
Bathrooms: 11.5
Building Size: 8414 Square Feet
Lot Size: 16167 Acres

Property Type: Central Air Conditioning
Income Producing 9 Unit Building This building was originally constructed ...